Non-custodial platform
PayCashop retains your privacy and guarantees security. We are a non-custodial exchange service:
We respect your privacy
We don't control your funds
We don't force you to sign up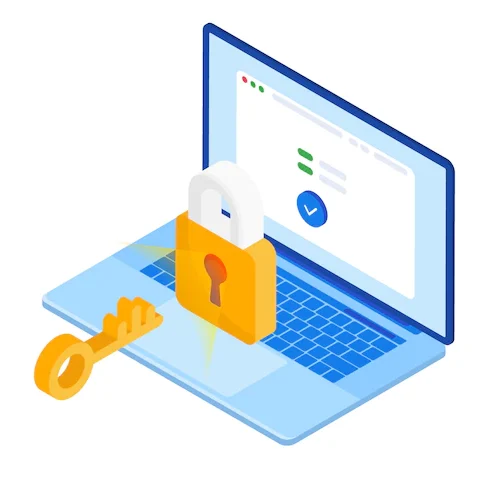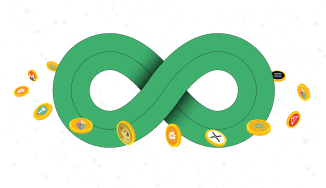 Fast crypto exchange
The average time for exchange is about 5 minutes. You can track the progress on the exchange page
Triumph Rate

🔥

Swaps completed with the better exchange rate or deviated from the estimate for less than 0.5%'

Satisfied Clients

Average Exchange Time
How it works
Paycashop benefits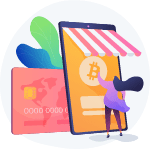 Buy crypto with credit cards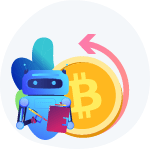 Automatic, instant crypto swaps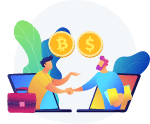 Secure, non-custodial crypto exchange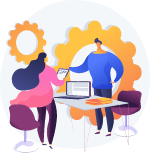 API: crypto payment integration
Our telegram bot for exchange
@paycashopBot helps you exchange more than 200 coins and tokens - account-free, worry-free, fast than light. Your first exchange is just a few button taps away so what are you waiting for? Let's go!

Start right away
Account-free - as always

Truly limitless
Exchange as much crypto as you'd like

Stay up-to-date
Timely push notifications

Always with you
The same Paycashop - on the go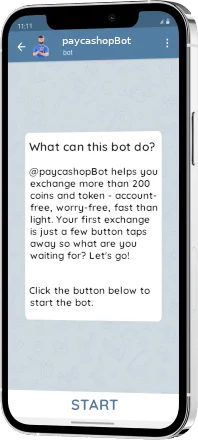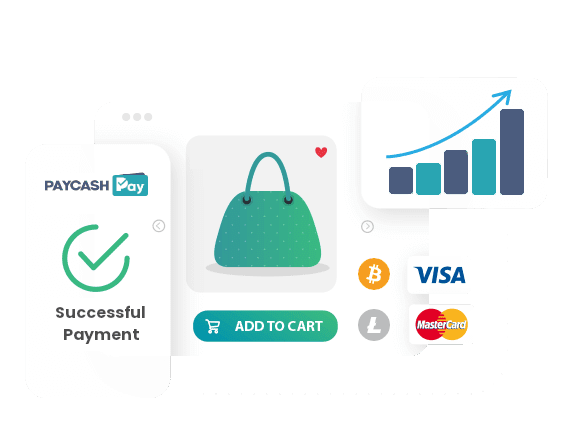 Crypto and card payment gateway
PaycashPay, Crypto payment gateway, and Card payment processor portal, With us, expand your business worldwide 🌎